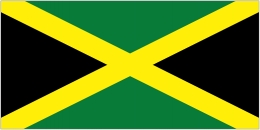 USER NAME:
dthustla
PLAYER SINCE:
August 6, 2007
RENEWAL DATE: JUN 12
GENDER: Male
CURRENTLY ONLINE since 08:27 PM

CURRENT LOCATION:
Toronto, Ontario, Canada.

REPRESENTING the Country of JAMAICA
Profile Views: 106076, Last Viewer: puffin4me
" Quad Core Android TV Box MXQ 4K Boxes now available **Comes ready to go with Kodi Channels: Phoenix, 1 Channel, Exodus, Navi X, IPTV and many more** From $124.99 Software Installs/Repairs & Configuration: $25 Windows/Android/Apple Phones/Tablets/Laptops/PC/SmartTV Over 1000 Domestic , International channels , TV Shows , Movies Sporting Channels and more!!! Pre-Installed Famous APPS & ADD ONS Famous KODI 15.2 Add-ons preinstalled such as 1ch, Icefilm, Navix, Mash-up, Film-on, Not Film-on, Sports Devil, Sports A-Holic, Veehd, Veetle, TED Talk, ESPN, Fox Sports, KODI Fully loaded, add ons autoupdated over the air. no need to worry any more falling behind. Output Resolution: 720p 1080i, 1080p Input: 4x USB 2.0 Ports 1 SDCard Slot Output: 1 HDMI Network: Ethernet, WiFI E-mail: unlimitedtv@mail.com Call: 647.556.6634"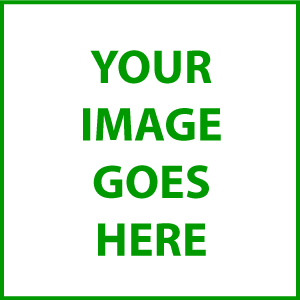 "THE FIRST CUT IS THE DEEPEST!"
DTHUSTLA has NOT YET taken 6-LOVE from any player on the site and is still a 'virgin' so to speak!
Don't make him walk bout di place like him too nice fi get luv.

LOOK FI HIM AND 6 HIM so you can leave your mark on his page!