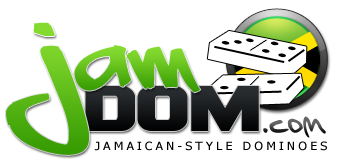 We are working on developing our Mobile App, but for now you can access the Current Version from your Laptop or Desktop.
To Play from your Android or Apple device, you can use Puffin Web Browser:
1. Download and Install Puffin Web Browser from the App Store
2. Launch Puffin browser then type in JamDom.com/game in the Address Bar.
3. Login with your Username & Password or Register a New Account.
4. Join a Table and then Click on "Turn ON Click to Play"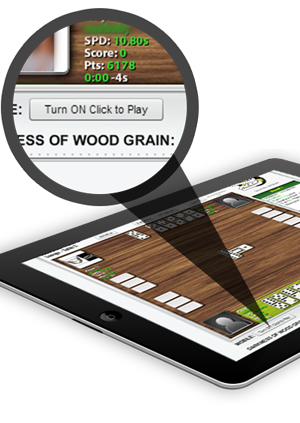 Watch our 1-minute video below for a preview of What's Inside:
JamDom is the Realest Online Domino Experience - the BEST place to Play Jamaican Style Dominoes against REAL Caribbean players all over the world!
Learn How to Play or Prove You are already a Don!
Connect with us on FaceBook: